A NEW KIND OF CHURCH!
ICF Munich is a non-denominational free church with a biblical foundation. It was built upon the dream of founding a church for people – which is vibrant, relevant and modern. Together we celebrate our faith in God, integrate Him into our daily lives and strive to have caring relationships with others.
Welcome to our website! ICF stands for International Christian Fellowship and more specifically the following: We are a Christian church in sync with the heartbeat of time… we are creative, innovative and sometimes just a little crazy! With a clear yes to life and all opportunities available to us today, we are living a dream every day. Our goal is it to inspire people to live their lives with Jesus Christ.
What started in 2004 as a dream still drives us today. In this church we can personally meet and get to know God, invest in relationships with others and nurture our gifts and talents. We want to convey the great news that God loves us and that He wants a personal relationship with us in a contemporary way. With music that excites, with sermons that relate to our everyday life and with modern multimedia technology – and together with those involved we are making this dream a reality.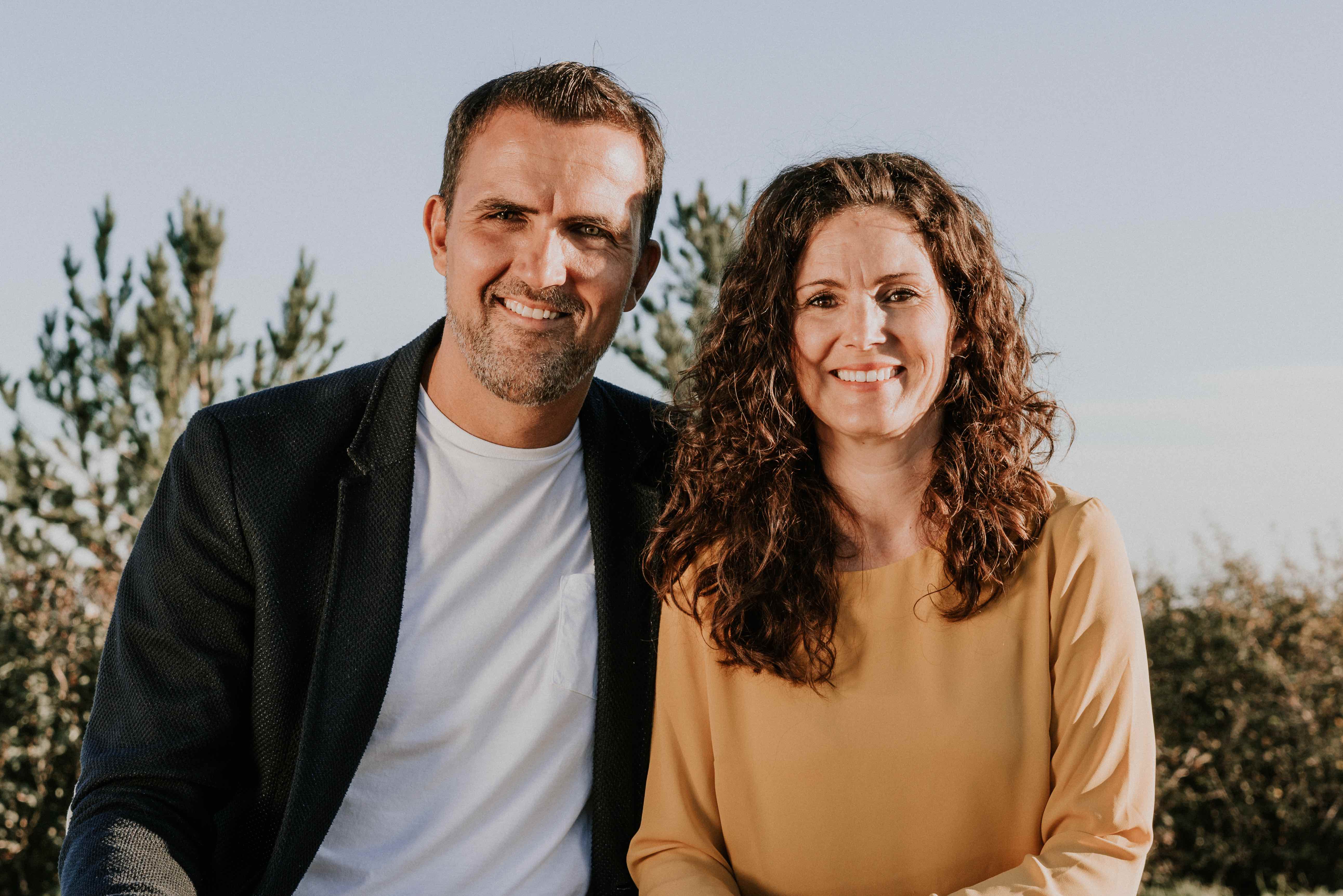 We would like to welcome you in one of our Celebrations or in one of the various Locations of our ICF family. If you have any questions we are happy to assist you via E-mail or after a Celebration at the Welcome-Bar while enjoying a coffee or drink. Something that is very important to us is that people are not there for the church, but the church, meaning ICF, is there for the people.
Welcome and thank you for being here!
Contact & Feedback