A New Church Experience
ICF is a free, non-denominational church with a biblical foundation.
Authentic, relevant and excited about life with Jesus.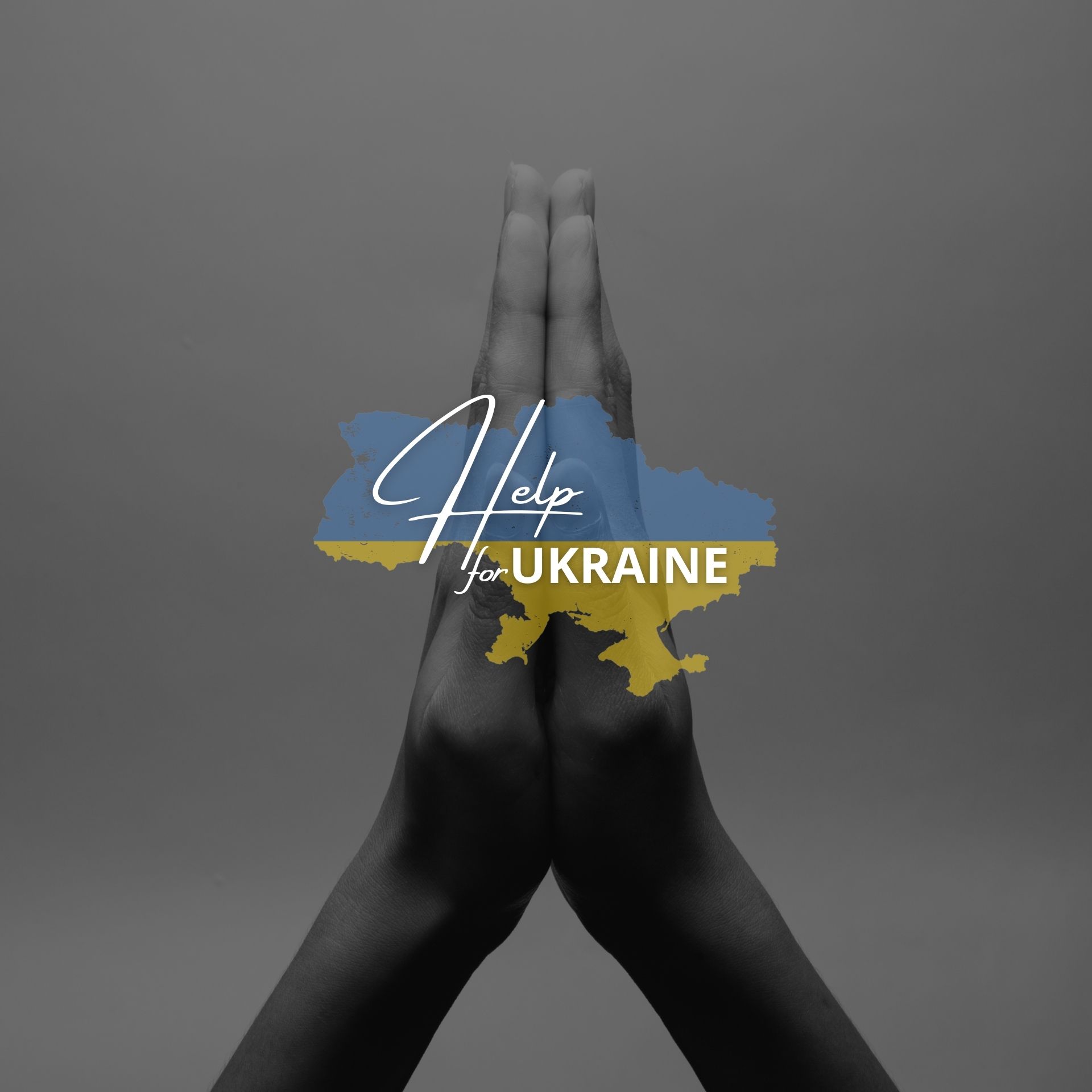 With great dismay we follow the news, pictures and videos from Ukraine. As a church we value giving and being active.
More Information
Мы с нетерпением ждем тебя на нашей церковной службе. Если тебе нужен перевод на украинский/русский язык, пожалуйста, свяжись с нами здесь.
Напиши нам